About Deptford station
Deptford's contemporary new station building is now completed and fully open to the public.
The new building, which provides a fantastic first impression for anyone arriving in Deptford by train, has a steel framework and glass facades, with stair and lift access to both platforms. It also features a new ticket office, better passenger information and improved lighting.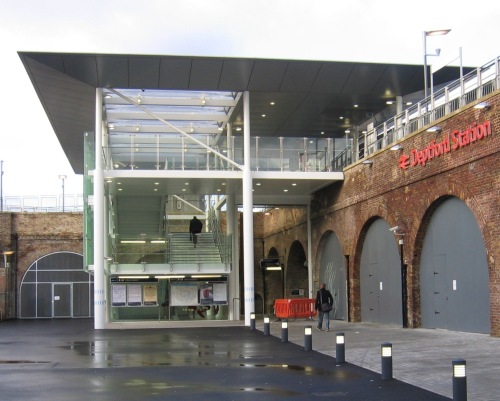 The redevelopment of the station has been funded by us alongside the National Station Improvement Programme.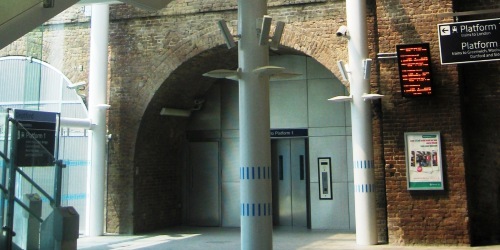 Published on: 19/02/2019