Blackheath Conservatoire
Blackheath Conservatoire is a charity offering group classes and individual tuition in music, art and drama. They cater for all ages, from babies to retirees, welcoming over 2000 students a week to their inspiring cultural community.
Website survey

We want your help with improving our website so it is easier to use, and provides the information that residents need. Help us by filling in this short survey.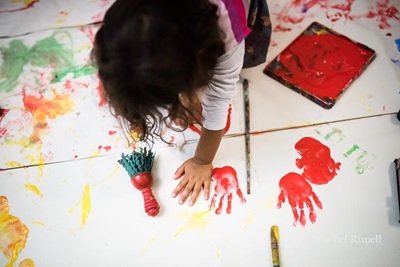 The Conservatoire open day
Come along and try taster sessions of our courses
Starts
15/03/2020 12:00:00
Availability
Sessions must be booked in advance
Venue
The Conservatoire, 19–21 Lee Road, SE3 9RQ.