Additional Safety Cameras
Information about additional safety cameras around Lewisham.
Website survey

We want your help with improving our website so it is easier to use, and provides the information that residents need. Help us by filling in this short survey.
The camera enforced restrictions are in place at the following locations.
Manor Mount junction with Honor Oak Road, SE23 3RT
No entry, 24 hours, 7 days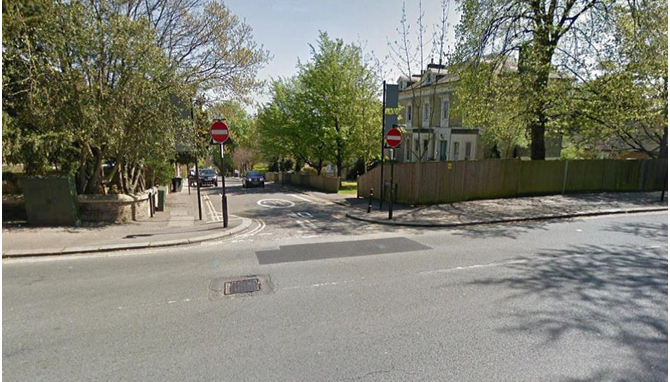 Marnock Road junction with Brockley Road, SE4 2PH
No entry, 24 hours, 7 days
Rayford Avenue junction with Waite Davies Road, SE12 ONL
No entry, 24 hours, 7 days