Lewisham's budget challenge
Years of Government underfunding and the shock of COVID-19 means we now have a serious budget gap.
Lewisham is in National lockdown: Stay at home restrictions
This is a challenge shared by councils everywhere. Across the country, local government is tackling a four billion pound funding gap next year to keep services running at today's levels.
We don't want to make more cuts but we are legally required to set a balanced budget, so we have no other choice.
As things stand, we'll need to make cuts that could see a further 20 per cent taken from Lewisham's annual budget by 2024, reducing spend on services and to fund growth pressures.
Watch our animation to find out more.
Send us your ideas about how to protect the services you value by emailing us at budget@lewisham.gov.uk.
The financial impact of COVID-19
The cost of COVID-19 to Lewisham Council is £60m and there is a funding gap of £20m which the Government said it would cover.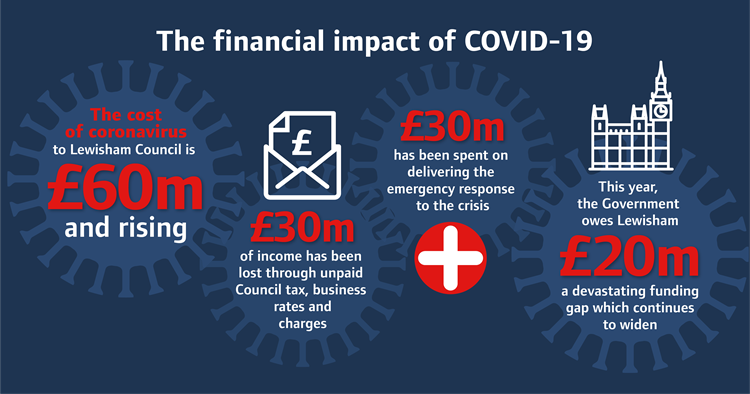 There has been a huge impact on Lewisham's economy from COVID-19 with unemployment rising and households are struggling.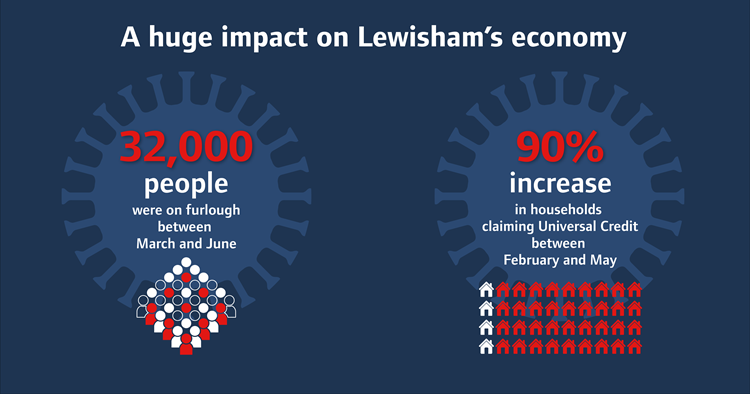 Our role supporting the community through the pandemic has never been so important.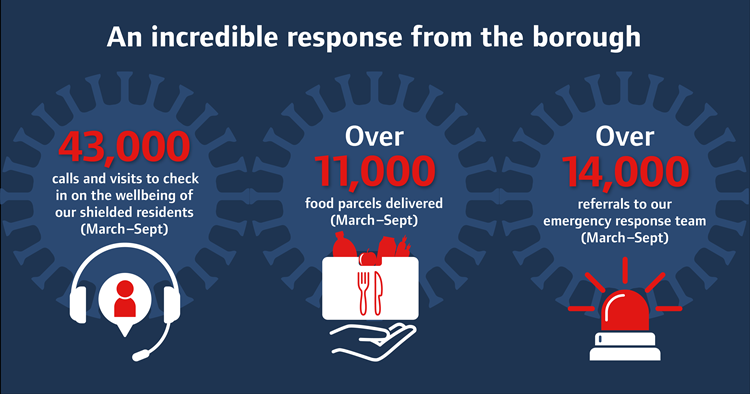 We have been at the frontline in the response to COVID-19 with our critical services continuing to operate.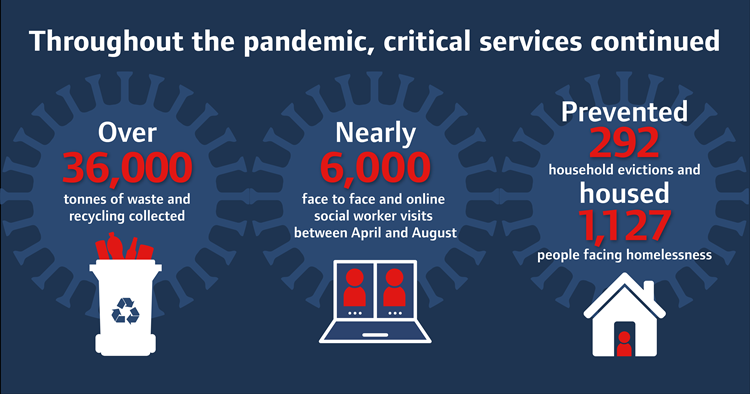 We need long-term certainty that the cost of COVID-19 will be covered by the Government to prevent a devastating funding gap that leaves us little choice but to make huge cuts in how we deliver services.