Bakerloo Line Extension (BLE) safeguarding
On 1 March 2021 the Secretary of State for Transport gave safeguarding directions (Directions) for the Bakerloo Line Extension (BLE).
Safeguarding is a formal process done by the Department for Transport to protect land above and below ground from conflicting future development.
Read the directions and the associated guidance.
If you are making a planning application within or close to the zone which is shown on the map below, please check whether your property falls within the safeguarded zone by checking TfL's interactive map.
Please ensure that you are aware of the requirements by checking the more detailed information on the TfL website.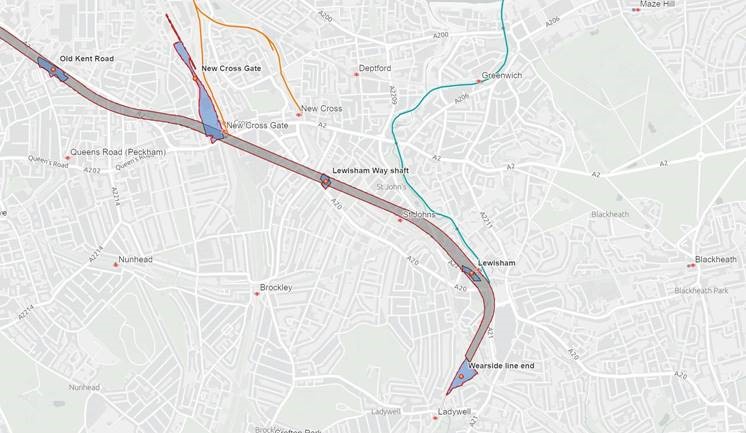 Published on: 08/06/2021