Applying for social housing
Find out how to apply for social housing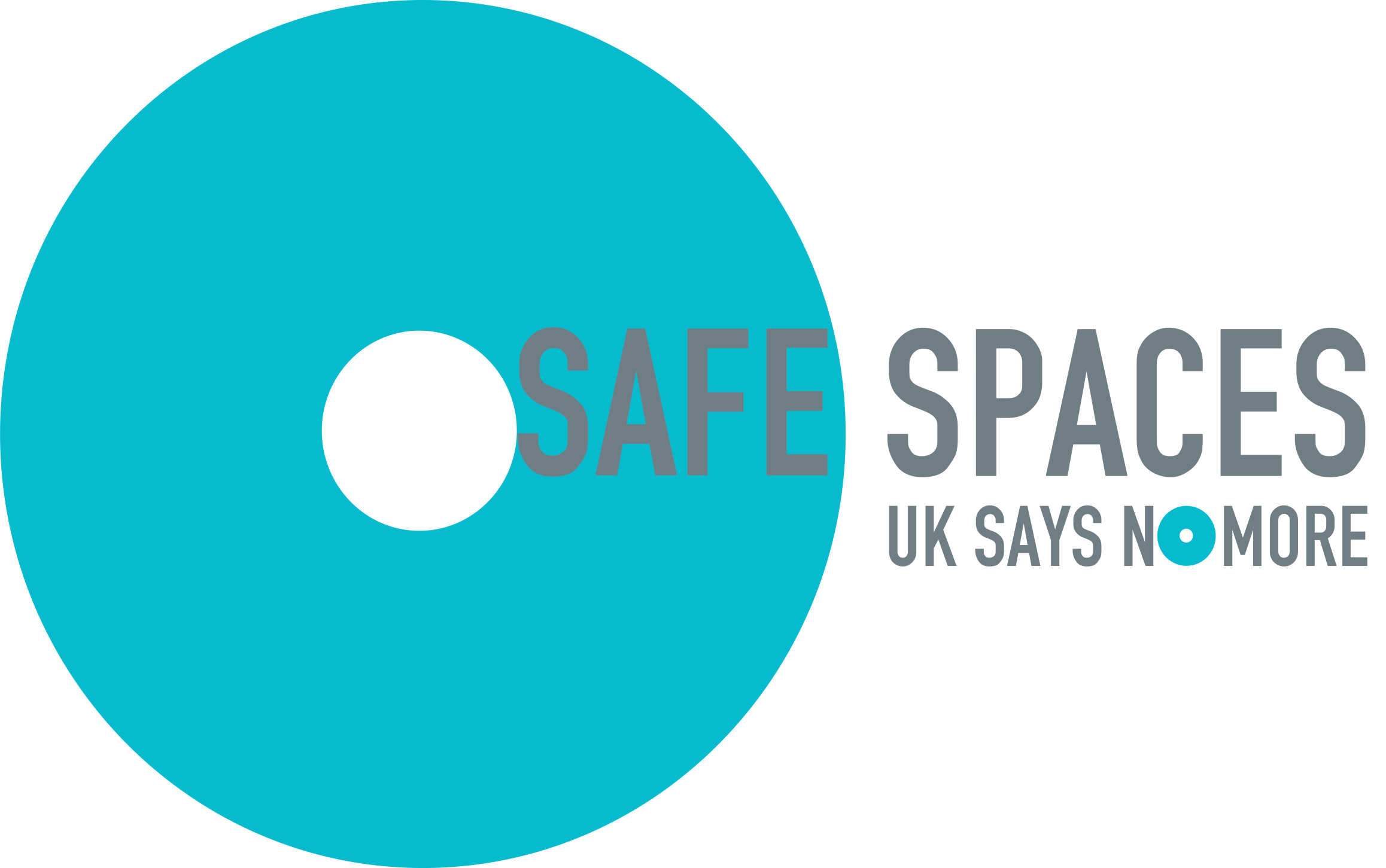 Together we can end domestic abuse
To register for social housing, please visit Lewisham Find Your Home. The Lewisham Find Your Home website replaced Lewisham Homesearch in March 2021 as the place to register a housing application, view properties and place bids.
Anyone who has an active housing register application, yet has not yet logged onto the Find Your Home site will need to re-register to the website. Read our registration guide.
Before you apply
In the Lewisham borough, there are over 10,000 people on the housing register.
This table contains the estimated minimum waiting time for a property, if you join the housing register today.
These estimates are based on the number of people on the housing register and the number of properties let per year.
| | | | | | | |
| --- | --- | --- | --- | --- | --- | --- |
| Band | 1 Bed | 2 Bed | 3 Bed | 4 Bed | 5 Bed | 6+ Bed |
| 1 | 6 months | 4 months | 1 month | 3 months | 8 months | 1 year |
| 2 | 9 months | 8 months | 1 year | 6 years | 35 years | 29 years |
| 3 | 2 years | 10 years | 13 years | 22 years | 86 years | 83 years |
Band 1 includes households with an urgent need to move otherwise their life will be in danger; tenants of Council or Partner Landlords needing to move as their home is due to be demolished; young people to whom the council has a corporate parental responsibility.
Band 2 includes households who are severely overcrowded; or households assessed as suffering from a serious physical or mental illness as a result of their present housing circumstances.
Band 3 includes households to whom the council owes a statutory homeless duty; or households who are overcrowded as their property is one bedroom short for their needs.
Because of this high demand, we recommend you consider other housing options before applying for council housing.
Find out more about renting and finding a home in the private rented sector.
Find out more about affordable ways to buy a home.
For more information, please refer to our housing allocations policy (PDF, 694KB).
Who can apply
You can apply for council housing if you:
live in the UK permanently
are over 18
have a gross annual household income of £50,000 or less
have household savings of £16,000 or less
have lived in the borough continuously for the last five years.
Who we prioritise
We use a banding system to prioritise people who:
are homeless
live in unhygienic or overcrowded housing
are vulnerable
have medical needs or disabilities
have urgent transfer needs, where someone's life is severely endangered.
We also give priority to existing council tenants who would like to move to another social housing who:
need to move due to major repairs works, improvements or redevelopment
are experiencing racial, sexual or other harassment
have too many bedrooms and are moving to smaller council housing.
Support if you are already on the housing register.
Appeal against a decision
You can ask us to review our decision if:
we haven't accepted your application to be on the housing register
you think we have made the wrong decision about your priority banding.
Emails us on housingreviews@lewisham.gov.uk. We will send you an appeal form, which you must return within 21 days. We will try to respond to you within 56 days.
If you aren't eligible for council housing
If you aren't eligible for council housing, don't meet a priority category or have had their application rejected, there are other ways you can find home to live in.
Financial problems
If you are having financial problems, we may be able to provide advice on:
budgeting, money management and maximising your income

welfare reform and benefit changes, i.e. universal credit, benefit caps or the local housing allowance

employment or help finding a job

finding a deposit to secure private rented accommodation.
Private rented sector
You might consider renting privately.
What to do when you are on the housing register
See information for people who are on the housing register.
Contact
Housing Options
Telephone: 0808 178 0939
Existing social housing tenants who would like to transfer, please contact your landlord.
Related pages
Documents