Get involved in your community with Crofton Park Assembly
You can help decide how to improve your local area at a local assembly open meeting. Find out about Crofton Park Assembly meetings and more.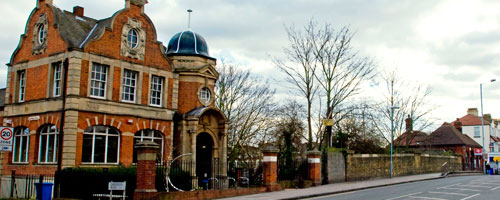 Meeting information
Top priorities for Crofton Park Assembly
Residents, community groups and local businesses have identified our top priorities:
activities for older people.

activities for young people.

supporting community cohesion.
Useful websites