Get involved in your community with Bellingham Assembly
You can help decide how to improve your local area at a local assembly open meeting. Find out about Bellingham Assembly meetings and more.
Lewisham is in National lockdown: Stay at home restrictions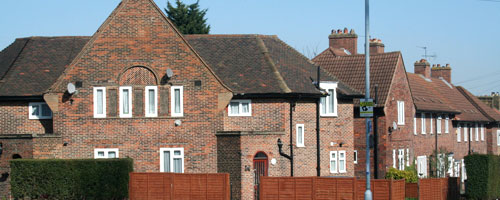 Meeting information
Top priorities for Bellingham Assembly
The top priorities for Bellingham Assembly are:
children and young people

community events and festivals.

the promotion and development of Bellingham as a community.