Get involved in your community with Bellingham Assembly
You can help decide how to improve your local area at a local assembly open meeting. Find out about Bellingham Assembly meetings and more.
Website survey

We want your help with improving our website so it is easier to use, and provides the information that residents need. Help us by filling in this short survey.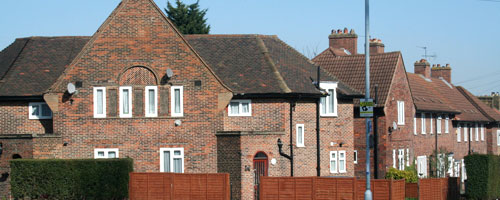 Meeting information
Information about your next Bellingham Assembly Meeting
We are currently planning the next Bellingham Local Assembly. Information about the next meeting will be posted here soon.
Top priorities for Bellingham Assembly
The top priorities for Bellingham Assembly are:
children and young people

community events and festivals

the promotion and development of Bellingham as a community.
Contact