Conington Road development
Information about the completed Conington Road develoment.
The completion of Silkworks and Silvermill in early 2012 created a new residential neighbourhood, comprising around 450 new homes, in the area north of Lewisham station.
Additionally, the re-landscaping of Silk Mills Path has created a new pedestrian route between the town centre and Elverson Road DLR station.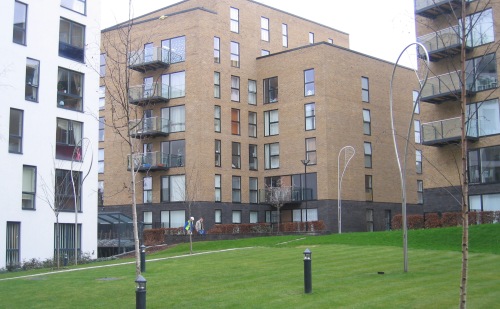 Conington Road is also the site for a Tesco store, car park and petrol station. Tesco has expressed an interest in reviewing its store operations to potentially include expansion, changes to the layout of the car park and a mix of non-retail uses including new homes.
Published on: 14/04/2023