Support for people experiencing gender-based violence (Athena service)
Do you feel threatened or at risk of violence? The Athena service, run by Refuge, provides confidential, non-judgmental support to those living in Lewisham who are experiencing gender-based violence.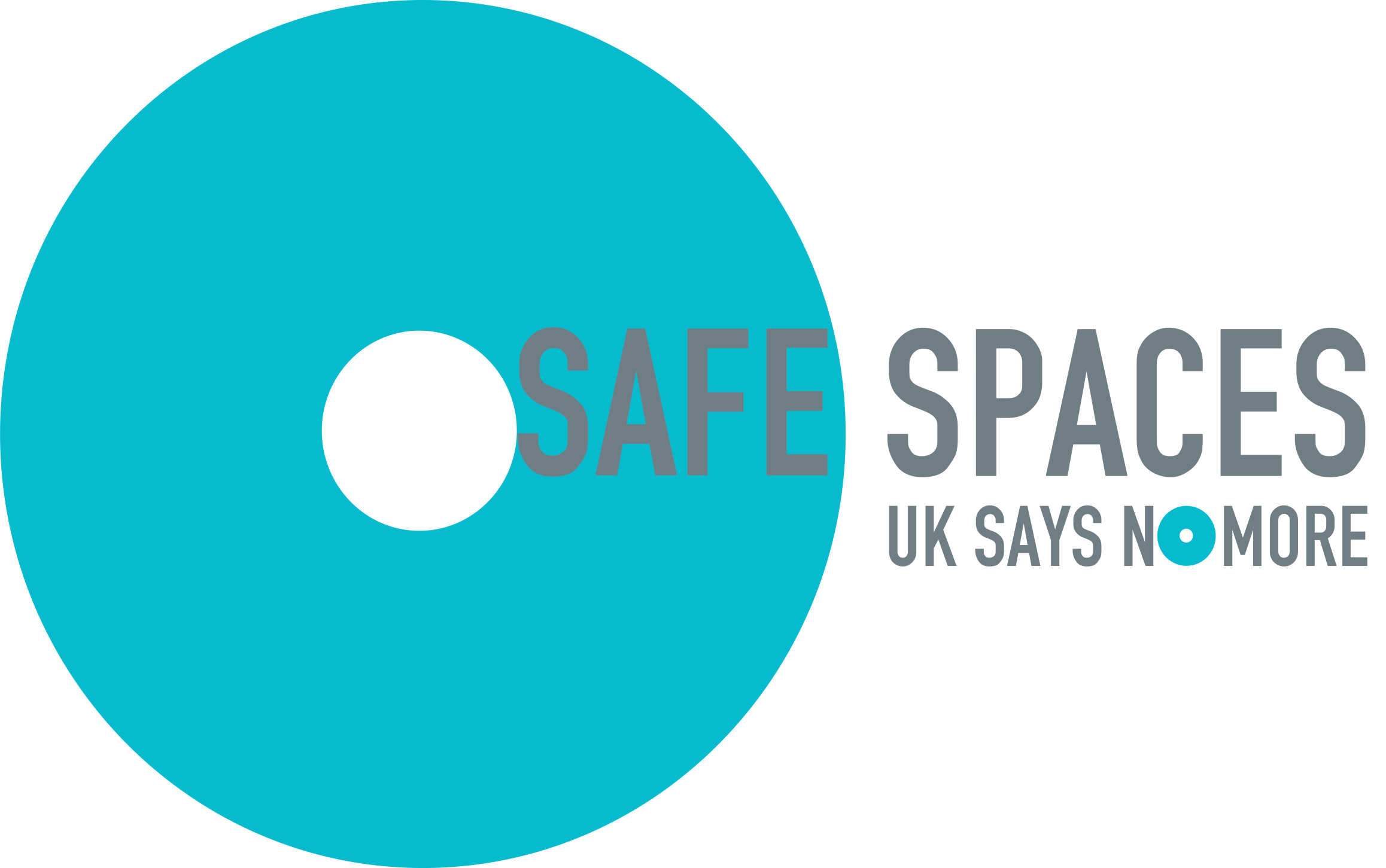 Together we can end domestic abuse
Get help now
If you are in danger now call 999.
If not, contact the Athena service:
About the Athena service
The Athena service supports:
women and girls aged 13 and over and men aged 16 or over, including those who are lesbian, gay, bisexual, or are unsure of their sexuality

transgender clients who identify as male, female or another gender, or are questioning their gender identity.
Get more information about the Athena service on its website.
Published on: 20/06/2023