Other forms of help and support
Contact details for organisations who may be able to help you if you are the victim of domestic violence.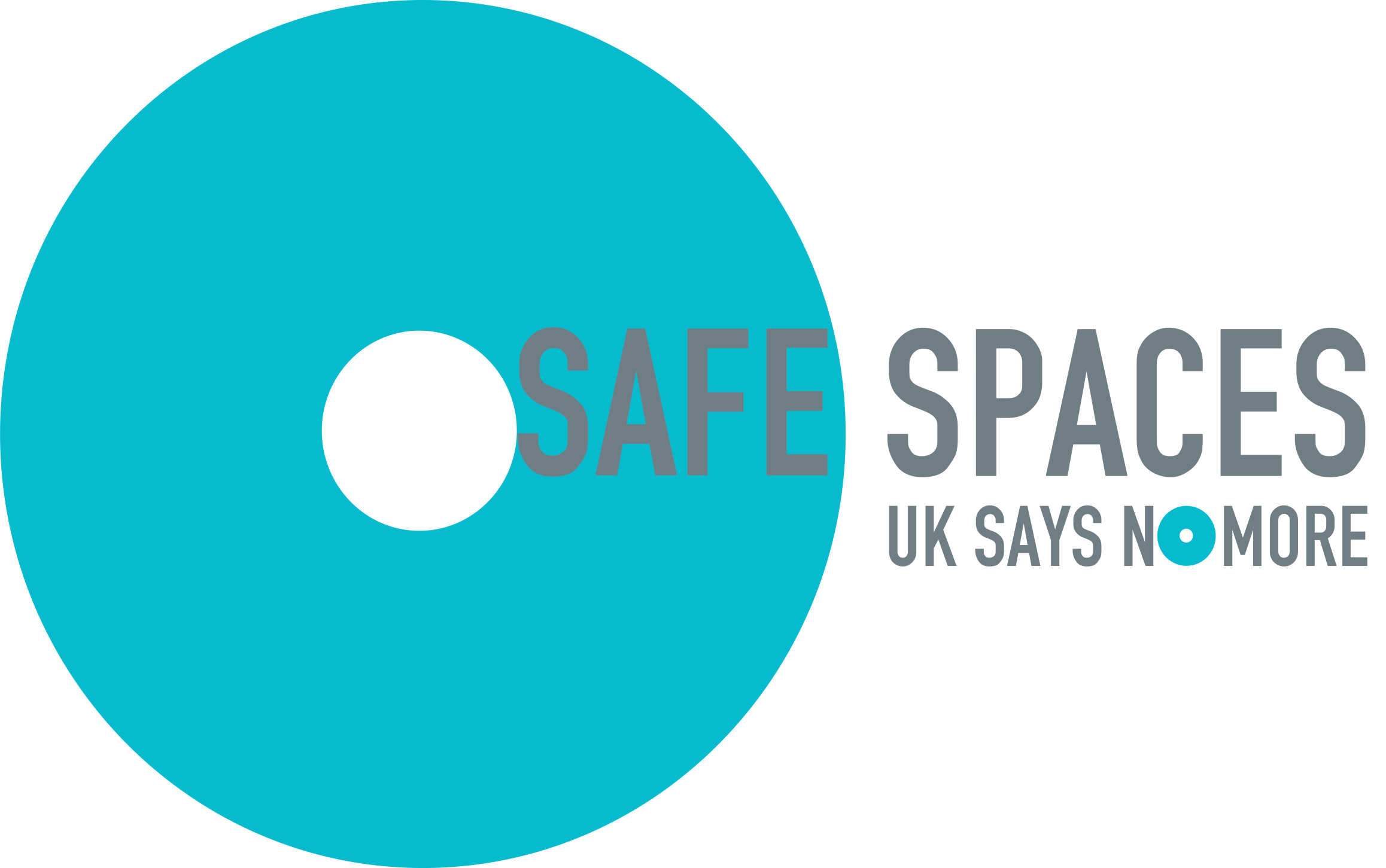 Together we can end domestic abuse
Report an incident to the Police on 101.
If you are in immediate danger call 999.
Other useful helplines
National Domestic Violence 24 hour helpline
Tel: 0808 2000 247
National Victim Support
Tel: 0808 1689 111
For advice, information and support call 08088010660 or email advice@wgn.org.uk
Childline
A counselling service for children and young people.
24 hour helpline: 0800 1111
Imkaan
Support for Asian, black, minority ethnic and refugee women.
Tel: 020 7250 3933
Email: admin@imkaan.org.uk
The National Stalking helpline
Can offer support if you are a victim of stalking
Tel: 0808 802 300
Southall Black Sisters
Advice for black and Asian women by phone or by appointment at offices.
21 Avenue Road, Southall, Middlesex UB1 3BL
Tel: 020 8571 9595
Respect phone line
Advice and information on perpetrator programmes: 0845 122 8609
Phone line for male victims of domestic violence: 0808 801 0327
Useful websites
London Violence Against Women and Girls
For information and advice and counselling, access to refuges in London and free legal advice.
Rights of Women
Rights of Women works to attain justice and equality by informing, educating and empowering women on their legal rights.
Women's Aid
Support, advice and information on all aspects of domestic violence.
The Dogs Trust can help with the care of pets if you have to flee your home.
Safe website usage
If someone you know is abusing you, you may not want them to know that you have been looking at these webpages. If that person can use the same computer as you, it is possible for them to see how you've been using the internet.
The only certain way to prevent anyone finding out what webpages you have been viewing is to use a computer which they do not have access to. This could be at a local library, a friend's house, or an internet cafe.