Our violence against women and girls strategy consultation
​In April 2017 we consulted on our strategy for how we deal with and support those who are affected by violence against women and girls.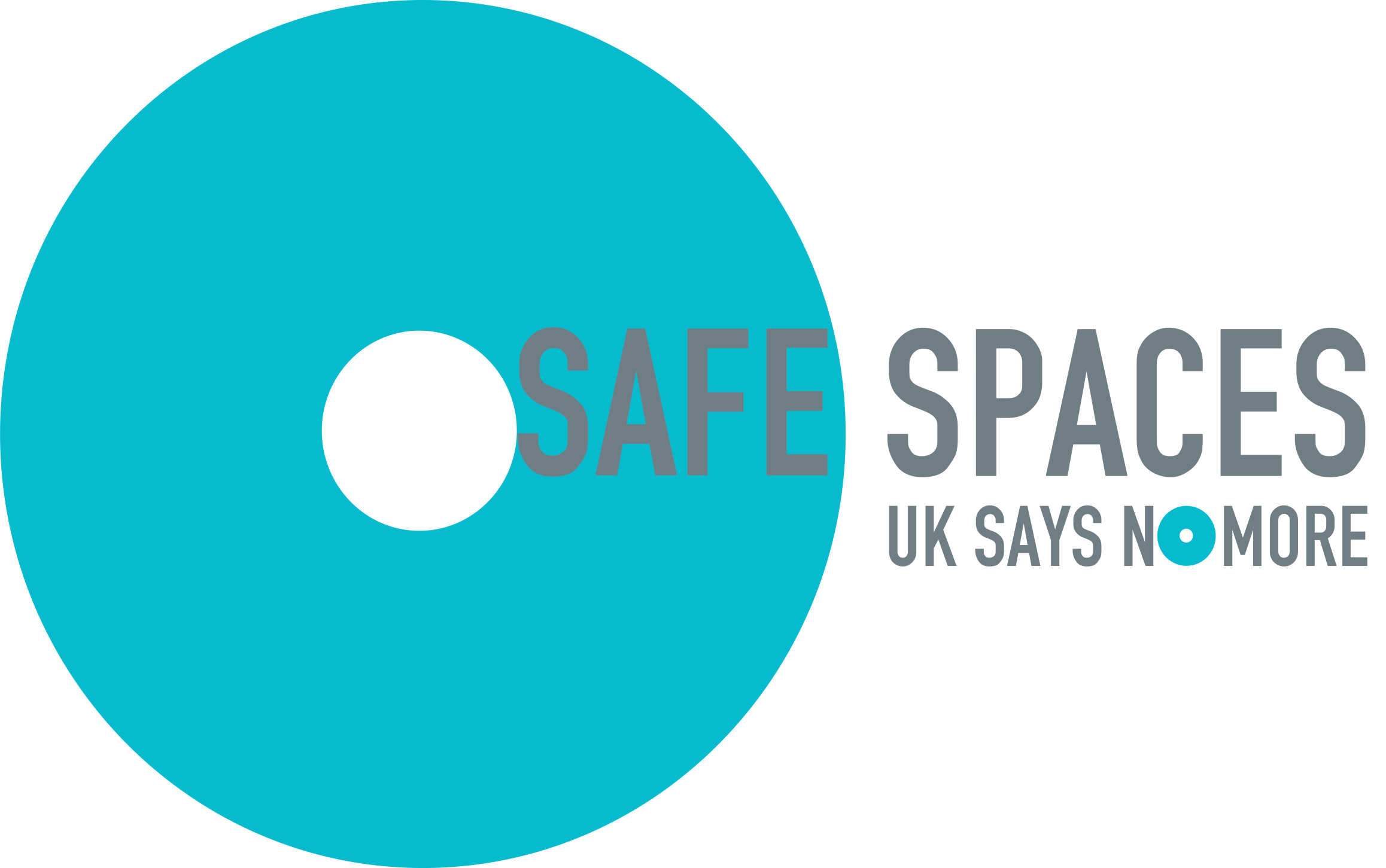 Together we can end domestic abuse
What is violence against women and girls?
Violence against women and girls is an act of violence carried out by a perpetrator on a victim because of their gender. This is known as violence against women and girls because generally the victims are female and the perpetrators are male.
Why call it violence against women and girls – does it not include other genders?
Anyone of any gender can experience violence. The term violence against women and girls is used to acknowledge the fact that while these crimes do happen to people of all genders, women make up the majority of the victims, and men tend to be the offenders. It is also known as gender-based violence.
Why help those who inflict violence?
People that carry out these violent acts need help as well, as often they are victims of neglect and abuse themselves. By helping them we can work to break the cycle of violence and in doing so change the attitudes and behaviours that contribute to this violence.
Why consult on the strategy?
By getting your views we hope to ensure our strategy works to support everyone and meets the varying needs of all our residents.
We also hope to identify the areas where our services are lacking and where we can improve, so we can provide more effective help to those that need it.
Results
The consultation ended on the 30 April 2017. Thank you to all those who took part. We will publish a summary of the results of the consultation on this page in July 2017.