Trading Times
Trading Times can match businesses in Lewisham with people over 50, single parents and family carers who are looking for part-time or flexible jobs.
Website survey

We want your help with improving our website so it is easier to use, and provides the information that residents need. Help us by filling in this short survey.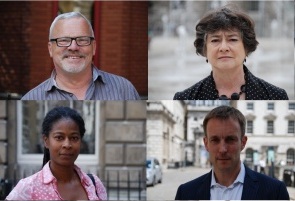 By signing up to the Trading Times website, local employers who need workers to complete a one-off task or carry out a part-time job, can be matched with experienced and skilled local people available to do the job.
The job can be anything from:
gardening
bookkeeping
editing work at home, or
working in a busy office or shop.
The service is free, quick and simple for employers to post their needs and to view anonymised candidate profiles and for potential employees to be matched with local businesses. Employers only pay if they want to be connected with their shortlisted candidates.