Get involved in your community with Rushey Green Assembly
You can help decide how to improve your local area at a local assembly open meeting. Find out about Rushey Green Assembly meetings and more.
Website survey

We want your help with improving our website so it is easier to use, and provides the information that residents need. Help us by filling in this short survey.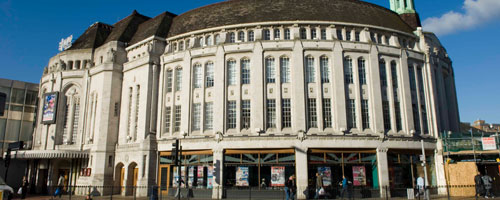 Local Assembly Public Meetings
Information about your next Rushey Green Assembly Meeting
Date: Saturday 29 January 2022
Time: 11.30am – 1.30pm
Venue: ONLINE
Join Rushey Green residents, Councillors and local organisations to review the projects that have been proposed to receive NCIL funding 2022-24 and find out more about your Rushey Green ward.
Register for the Rushey Green Assembly meeting via Eventbrite.
If for any reason you are unable to register via Eventbrite, please contact us on NCILfund@lewisham.gov.uk and we will support you to attend.
The Rushey Green Coordinating Group
Rushey Green Assembly has a coordinating group of passionate local residents who along with your local councillors, help steer the direction of the assembly, speak for the community they represent and make decisions on the things the assembly should focus on.
We would love you to get involved in the coordinating group. If you are interested in learning more about this voluntary role, please email lucy.formolli@lewisham.gov.uk
Contact your Rushey Green Councillors.
Catford town centre regeneration
Residents are also updated about ongoing improvements to Catford town centre by the Rushey Green Assembly.
Documents
Useful websites
Contact