Get involved in your community with Perry Vale Assembly
You can help decide how to improve your local area at a local assembly open meeting. Find out about Perry Vale Assembly meetings and more.
Website survey

We want your help with improving our website so it is easier to use, and provides the information that residents need. Help us by filling in this short survey.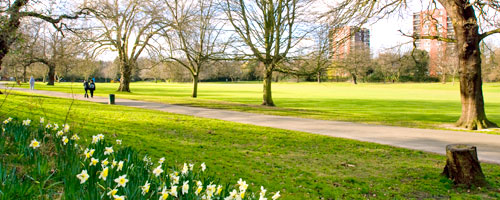 Meeting information
Information about your next Perry Vale Assembly Meeting.
The next Perry Vale Assembly will be held at 7 pm on Thursday 15 September, at Sydenham Garden Resource Centre, 28a Wynell Road, SE23 2LW. This is Perry Vale's first in-person assembly since 2020. This will be a community-led assembly organised in partnership with the council. Space is limited so please book online if you would like to attend, by completing the Perry Vale Assembly Registration form. Or if you cannot register online, please call 020 8314 3437 and leave your name and postcode to book by voicemail.
To see the agenda for the meeting and read the notes of previous meetings, please visit the View all meetings page.
Useful websites
Contact