Get involved in your community with Forest Hill Assembly
You can help decide how to improve your local area at a local assembly open meeting. Find out about Forest Hill Assembly meetings and more.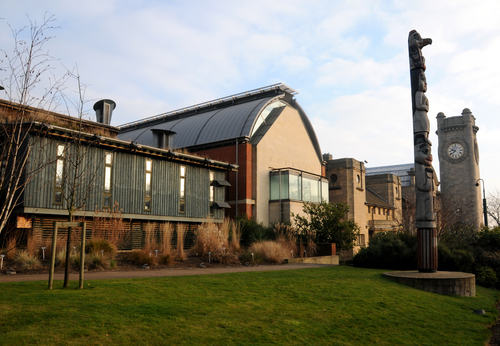 Meeting information
The next Assembly meeting will be held on 29 January 2022. Details and information will be available soon.
Top priorities for Forest Hill Assembly
Youth engagement and provision
Making Forest Hill more attractive and healthy
Community events
Supporting local traders.
Useful websites
Contact