Get involved in your community with Forest Hill Assembly
You can help decide how to improve your local area at a local assembly open meeting. Find out about Forest Hill Assembly meetings and more.
Website survey

We want your help with improving our website so it is easier to use, and provides the information that residents need. Help us by filling in this short survey.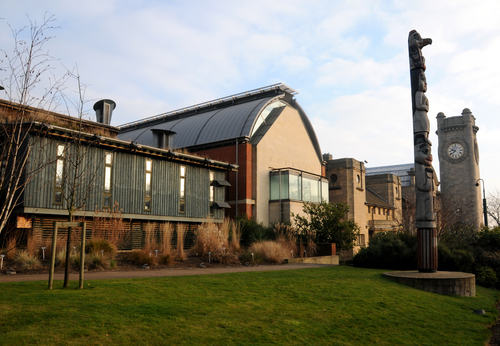 Meeting information
Community Event - Sunday 9 October 10 - 12.30
The Forest Hill Assembly stall will be at The Horniman Sunday Food Market on Sunday 9 October. Please come along and say hello to your councillors, browse our information on council and partner services, and let us know your ideas for making Forest Hill better. You'll also be able to sign up to get notification of Assemblies straight to your inbox. All while sampling the delights that the Sunday Food Market has to offer!
Venue: Horniman Sunday Food Market, Horniman Museum Gardens, 100 London Rd, London SE23 3PQ
Time: 10 am - 12.30 pm
Information about your next Forest Hill Assembly Meeting
Date: 3rd November 2022
Time: 7.30 - 9.30
Venue: Online meeting please reserve your place here
Agenda: To view agenda please click the link above "View all meetings" (coming soon)
Top priorities for Forest Hill Assembly
Youth engagement and provision
Making Forest Hill more attractive and healthy
Community events
Supporting local traders.
Useful websites
Contact