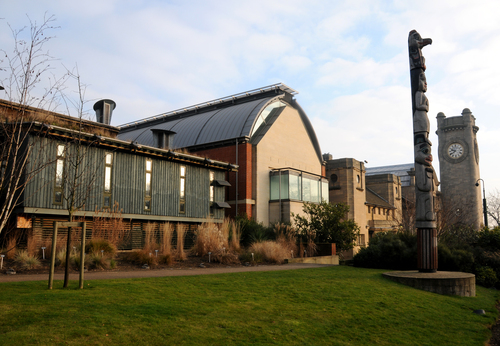 Meeting information
Top priorities for Forest Hill Assembly
Youth engagement and provision: looking for activities that will appeal and support new and existing schemes young people. These could include those that are art, music, drama and sports based. We are also keen to open up the criteria to include ideas around exciting intergenerational projects.
Making Forest Hill more attractive and healthy: looking for proposals that will help to keep Forest Hill streets clean and appealing. This could include the planting of trees and flowers or a proposal that would increase street art or improve an area.
Community events: looking for proposals around events that include celebrations, e.g. Christmas or events that engage residents and local groups offering education and relevant information to the Forest Hill area, as well as being fun.
Supporting local traders: looking for proposals that could support and promote Forest Hill as a vibrant town centre and the Kirkdale area for local businesses.
The Forest Hill Assembly fund 2018–19
The assembly fund is now open for proposals from groups and organisations who can deliver projects which improve the Forest Hill area.
What are we looking for in a proposal?
We are looking for proposals that address one of the Forest Hill Assembly priorities listed above.
The priorities have been identified by residents, community groups and local businesses who have attended the Forest Hill Assembly meetings.
We want to fund projects that aim to tackle these important issues raised by the local community.
How much is available?
There is £12,500 available.
You can apply for a maximum of £2,500 for each individual project.
What can it be spent on?
The money could be used to:
start up a project
support a group to develop new activities
support a larger project that has secured funding from other sources.
How to apply
Read the important information on page seven of the form before completing it.

The deadline for submitting your application form is Friday 7 September 2018.

There will be a vote to select winning projects at a Forest Hill Assembly Fund meeting, details to be confirmed.
Documents
Useful websites