Get involved in your community with Evelyn Assembly
You can help decide how to improve your local area at a local assembly open meeting. Find out about Evelyn Assembly meetings and more.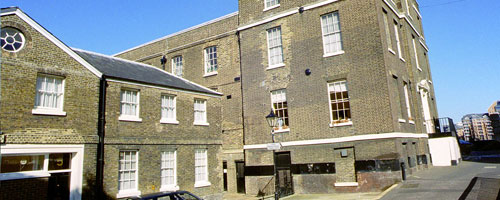 Meeting information
Information about your next Evelyn Assembly Meeting:
Date: Saturday 22 January 2022
Time: 2pm—4pm (you can join the meeting from 10 minutes before start time)
Venue: ONLINE
Join Evelyn residents, Councillors and local organisations to review the projects that have been proposed to receive NCIL funding 2022-24.
Register for the Evelyn Assembly meeting.
If for any reason you are unable to register via Eventbrite, please contact us on NCILfund@lewisham.gov.uk and we will support you to attend.
View all NCIL recommended projects.
We look forward to seeing you at the meeting.
Evelyn Assembly priorities
Provision for young people and children
Provision for older people, people with disabilities and intergenerational activities
Skills development and access to local employment opportunities
Community support on antisocial behaviour, crime and drug issues
Housing issues / developments and improving the built environment
Community capacity building, cohesion and events
Useful websites