Get involved in your community with Evelyn Assembly
You can help decide how to improve your local area at a local assembly open meeting. Find out about Evelyn Assembly meetings and more.
Website survey

We want your help with improving our website so it is easier to use, and provides the information that residents need. Help us by filling in this short survey.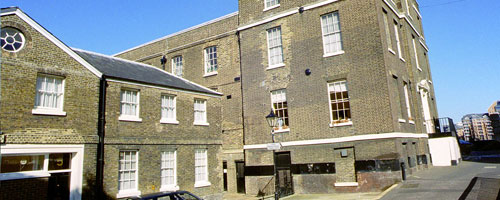 Meeting information
Information about your next Evelyn Assembly Meeting:
We are currently planning the next Evelyn assembly meeting. Information and agenda will be available here soon.
We look forward to seeing you at the meeting.
Evelyn Assembly priorities
Provision for young people and children
Provision for older people, people with disabilities and intergenerational activities
Skills development and access to local employment opportunities
Community support on antisocial behaviour, crime and drug issues
Housing issues / developments and improving the built environment
Community capacity building, cohesion and events
Useful websites