Get involved in your community with Catford South Assembly
You can help decide how to improve your local area at a local assembly open meeting. Find out about Catford South Assembly meetings and more.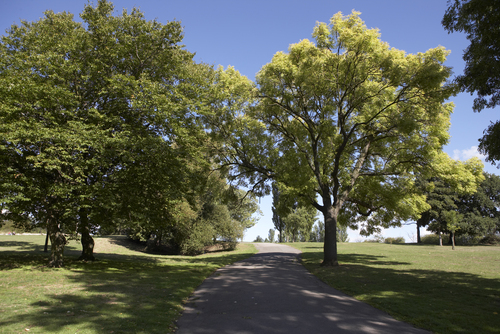 Meeting information
Love Catford website
Visit Love Catford website for more information on all things Catford South. Created by Catford South Assembly, in partnership with local people, community organisations and volunteers.
Follow Love Catford on Twitter.
Top priorities for Catford South Assembly
Improving the Catford South environment
Parking, idling and CPZs
Improving cycling provision
General traffic issues in Catford South
Supporting local air quality campaigns
Improving Catford South for residents
Fly-tipping, litter and bins
Greening through planting trees and flowers
Noise nuisance
Street cleaning
Developing more activities for children and young people in Catford South
Activity for teenagers
Activity for young adults
Developing activity for under 5s
Activity for children aged 6-12 years
Improving the cultural offer in Catford South
Developing community events
Access to theatre and music
Night time offer for adults better
Access the visual arts film
Increasing opportunities for older people Catford South community
Providing activities and events for older people
Dementia friendly community work
Improving the health of older people
Maintaining the independence of older people
General things that matter to Catford South residents
Volunteering opportunities
Crime and safety
Supporting local business
Employment and training
Useful websites
Contact