Get involved in your community with Catford South Assembly
You can help decide how to improve your local area at a local assembly open meeting. Find out about Catford South Assembly meetings and more.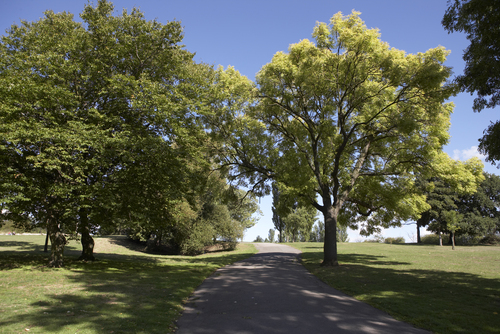 Meeting information
Apply for NCIL Ward funding in Catford South by 21 November 2021
If you have a vision for your local area, NCIL could fund your community project!
There is £30,958 for Catford South ward with grants available for small, medium or larger scale projects and we want to hear ideas for projects that fit within the priorities Bellingham.
To find out more about what we can fund through the NCIL ward fund, make an application or to book onto a workshop please the NCIL webpage.
If you have any specific question please contact the NCIL team on 020 8314 6595 or ncilfund@lewisham.gov.uk.
We look forward to receiving your applications about projects that will make a difference in your local community.

The fund closes on 21 November 2021!
Love Catford website
Visit Love Catford website for more information on all things Catford South. Created by Catford South Assembly, in partnership with local people, community organisations and volunteers.
Follow Love Catford on Twitter.
Top priorities for Catford South Assembly
Improving the Catford South environment
Parking, idling and CPZs
Improving cycling provision
General traffic issues in Catford South
Supporting local air quality campaigns
Improving Catford South for residents
Fly-tipping, litter and bins
Greening through planting trees and flowers
Noise nuisance
Street cleaning
Developing more activities for children and young people in Catford South
Activity for teenagers
Activity for young adults
Developing activity for under 5s
Activity for children aged 6-12 years
Improving the cultural offer in Catford South
Developing community events
Access to theatre and music
Night time offer for adults better
Access the visual arts film
Increasing opportunities for older people Catford South community
Providing activities and events for older people
Dementia friendly community work
Improving the health of older people
Maintaining the independence of older people
General things that matter to Catford South residents
Volunteering opportunities
Crime and safety
Supporting local business
Employment and training
Useful websites
Contact
You may also be interested in...
Find out more about Catford including local events, democracy, schools, transport links and more.
Find out more about future major improvements to Catford town centre.