Support for men and boys experiencing gender-based violence
Men and boys can also be affected by gender-based violence whether it be committed by another man or by a woman.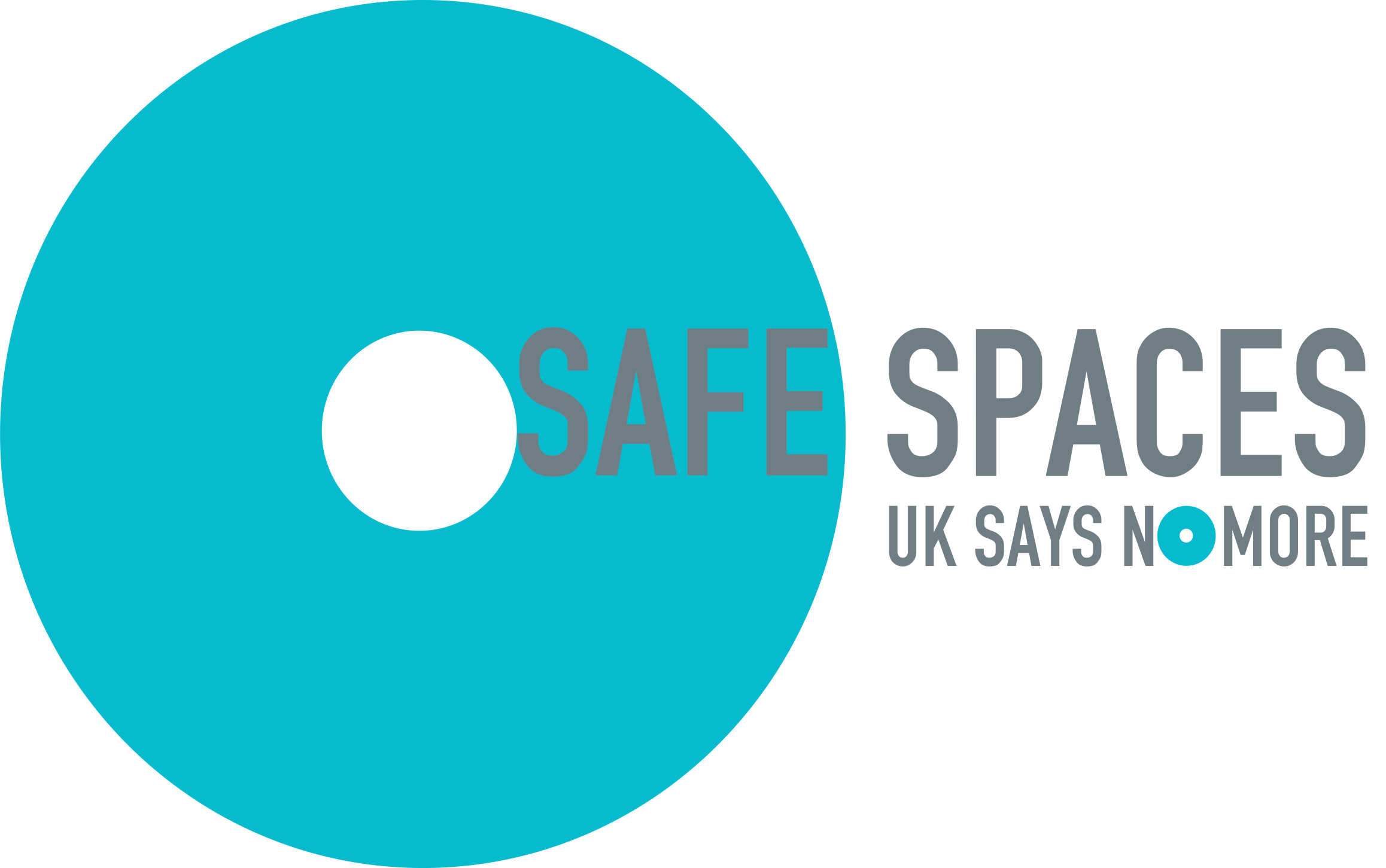 Together we can end domestic abuse
Get help now
If you are in danger now call 999.
If not, contact the Athena service:
Like women, men and boys can also be victims of rape, forced marriage, or domestic violence by a family member, partner or spouse.
In Lewisham, we are equally committed to tackling the needs of men (and boys aged 16 and over) and to addressing all forms of violence and abuse across the borough.
We view all forms of violence and abuse as completely unacceptable, regardless of the gender of the individual who is experiencing the violence.
Get help and support
If you are a man (or a boy over 16) and have experienced gender-based violence and need help and support contact the free, confidential Athena service on 0800 112 4052 or email lewishamvawg@refuge.org.uk.
Alternatively, there are also national support agencies available who also support men which include Mankind and Respect.
Published on: 20/06/2023