Support networks for staff and professionals
​We coordinate a number of advice and support networks for professionals to help them understand the dynamics of gender-based violence and to improve the service they provide to victims.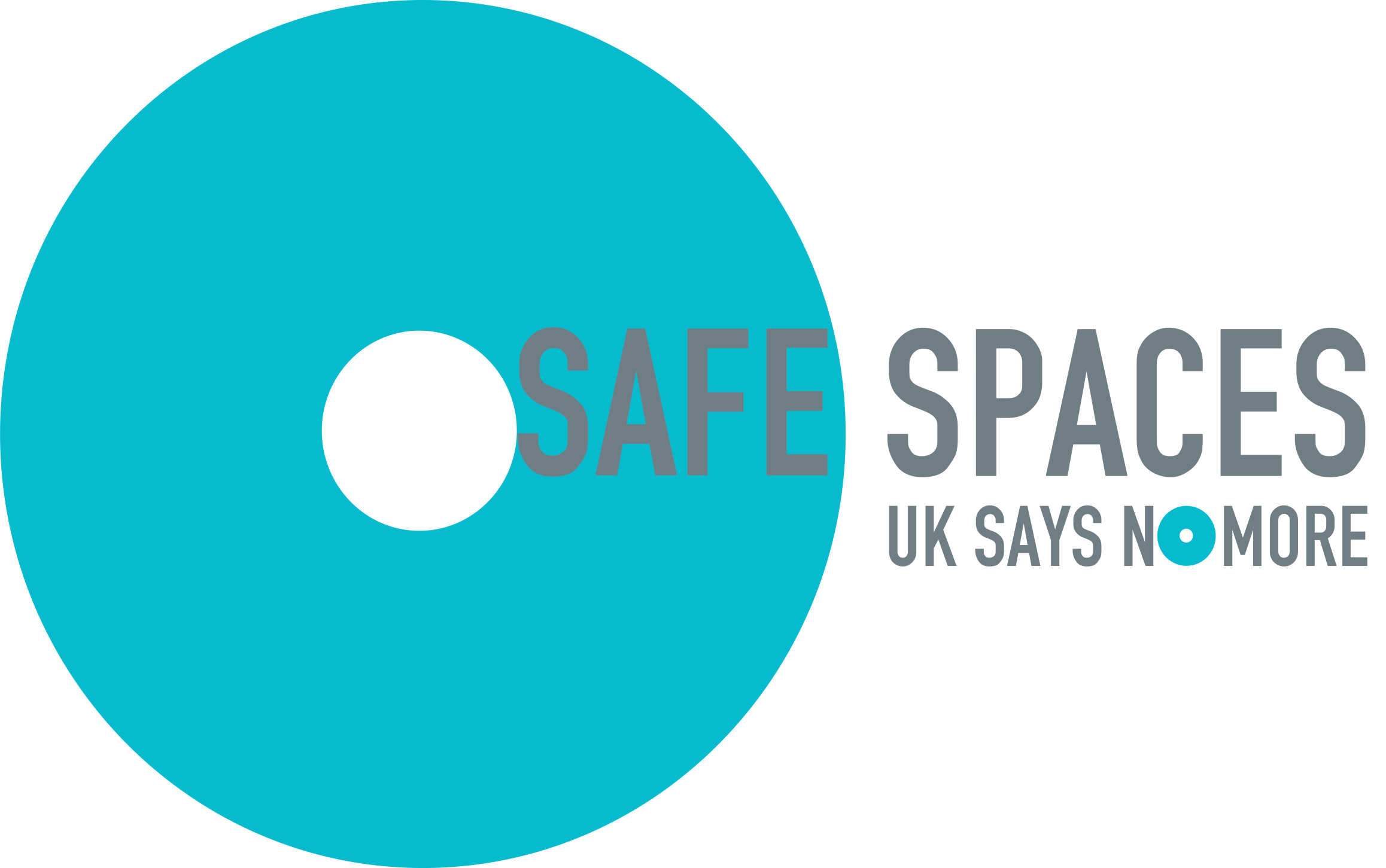 Together we can end domestic abuse
Multi Agency Risk Assessment Conference (MARAC)
We work closely alongside other agencies to ensure the safety of women at high risk of domestic violence and abuse. Key agencies in Lewisham meet once every four weeks to discuss the highest risk victims who live in Lewisham. Information about the risks faced by those victims is shared in detail and decisions are made to increase the safety, health and wellbeing of domestic violence and abuse victims, both adults and for their children. The conference also gives consideration to the perpetrator and looks at what intervention is available for them too.
For more information about the Council's MARAC scheme call 020 8314 6512 or email dvmarac@lewisham.gov.uk

Lewisham Domestic Violence Disclosure Scheme (DVDS) Group
Commonly known as Clare's Law, the DVDS is named after Clare Wood who was murdered in 2009 by her boyfriend. The DVDS will give members of the public a formal mechanism to make enquires about an individual who they are in a relationship with, or who is in a relationship with someone they know, where there is a concern that the individual may be violent towards their partner.
Members of the public can make an application for a disclosure, known as the 'right to ask'. Partner agencies at the DVDS Group can also request disclosure is made of an offender's past history where it is believed someone is at risk of harm. This is known as 'right to know'.
If a potentially violent individual is identified as having convictions for violent offences, or information is held about their behaviour which reasonably leads the DVDS Group to believe they pose a risk of harm to their partner, a disclosure will be made. The intention is to give potential victims information about the history of their partner, so they can make an informed decision about the relationship.
Members of the public who wish to make an application under the DVDS are asked to call Lewisham Police on 101 or email our community safety team on dvmarac@lewisham.gov.uk.
Training
Violence Against Women and Girls (VAWG) training for staff and professionals is managed through the Lewisham Safeguarding Children's Board (LSCB). The training programme and is available free to professionals in Lewisham.
Find out more about the LSCB training programme for staff and volunteers.
Sixteen Days of Activism Against Gender-Based Violence
The 16 Days of Activism Against Gender-Based Violence is an international campaign to challenge violence against women and girls. The campaign runs every year from 25 November, the International Day for the Elimination of Violence against Women (White Ribbon Day), to 10 December, Human Rights Day.
Download the document at the bottom of this page for a list of events.
Published on: 01/06/2023