Blackheath Fireworks 2019
Blackheath Fireworks was on Saturday 2 November 2019.
Blackheath Fireworks took place on Saturday 2 November. We still need your donations to help us keep the event going.
This year's event included:
a funfair from 12 noon to 10pm
food and bars from 5pm to 9.45pm
a spectacular fireworks display from 8pm which lasted around 15 minutes.
The display is free to attend and you don't need a ticket.
Getting to the display
Find out how to get to the display and about road closures and traffic restrictions on the day.
Support the fireworks
We rely on your support to keep Blackheath Fireworks going.
Our sponsors and partners
We are grateful to the businesses and partners that supported Blackheath Fireworks 2019.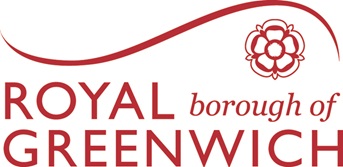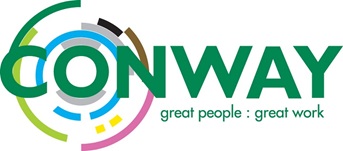 Thank you also to:
Follow Blackheath Fireworks on social media
Follow on Twitter @LBLfireworks
Follow on Facebook @fireworksblackheath
Tweets by LBLFireworks