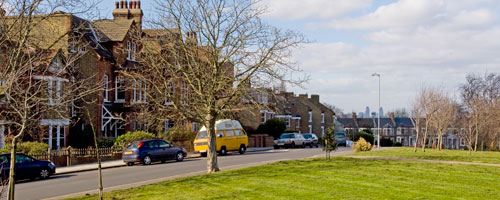 Meeting information
Top priorities for Ladywell Assembly
The top priorities for Ladywell Assembly are:
improving air quality and pollution

campaigning for the inclusion of genuinely affordable housing in future development

better provision for youth – including apprenticeships linked to local businesses
The Ladywell Assembly fund 2018–19
The Ladywell Assembly fund 2018–19 is now open for proposals from groups and organisations who can deliver projects which improve the Ladywell area.
What are we looking for in a proposal?
Funding proposals must deliver one of the assembly priorities listed above.
The projects must also aim to tackle the priorities that residents, community groups and local businesses have identified. We are looking for proposals that will:
help improve our local living environment

create development opportunities for Ladywell residents

make Ladywell a safer, cleaner and greener place to live, work and learn.
How much is available?
There is £12,500 available.
Community activities or projects of a one-off nature can also apply for a £2,500 locality fund (the councillors' discretionary fund). These projects do not need to meet one of the assembly priorities but they must benefit or enhance local community. You will find the application form for this fund below.
What can it be spent on?
You can use the money to:
support a group developing new activities

support a larger project that has secured funding from other sources.
How to apply
Download and complete the assembly fund application form in the documents section below and send it to the contact details also listed below.

Please read the important information on page seven of the form and the funding guidance document, also below, before you complete the application form.

The deadline for submitting all application is 5pm on Wednesday 12 September 2018.
Documents
Useful websites