Working to end domestic violence
We take domestic violence extremely seriously, working together with a range of expert services.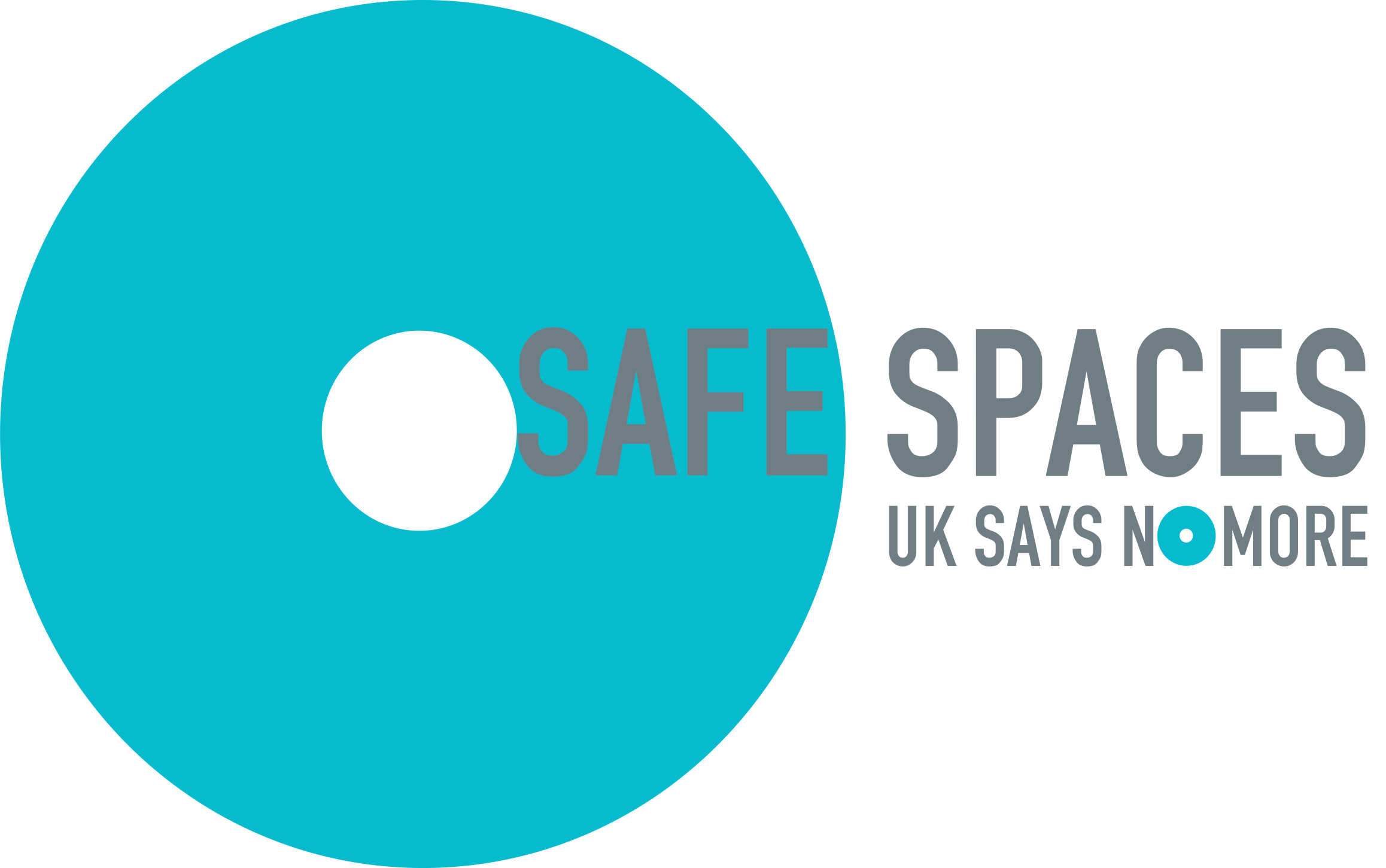 Together we can end domestic abuse
Help from the police
The police have a specialist unit for domestic violence, race hate and homophobic crime.
Call the police on 101 or 999 if you are in immediate danger.
Lewisham Police Station
43 Lewisham High Street
SE13 5JZ
Telephone: 0300 123 1212
Help from us
We can provide enhanced housing and social services support for victims experiencing or fleeing domestic violence.
Residents who have become homeless as a result of fleeing domestic violence may be entitled to help with emergency accommodation and may be considered for alternative housing options, including support to move out of borough through partnership arrangements with other councils.
Lewisham Homes
Lewisham Homes residents can talk to their housing officer or speak to the Anti-Social Behaviour team for housing advice and support on 0800 028 2028, use option 5 for housing management and then option 4 for anti-social behaviour. Residents of housing associations should contact their landlords for assistance. Outside of working hours we deal with emergencies and can be contacted on 020 8788 0877.
Social Services work in partnership with parents and will take their feelings and wishes into account. The overriding aim is to keep mother and children together.
Published on: 19/01/2022