Get involved in your community with Sydenham Assembly
You can help decide how to improve your local area at a local assembly open meeting. Find out about Sydenham Assembly meetings and more.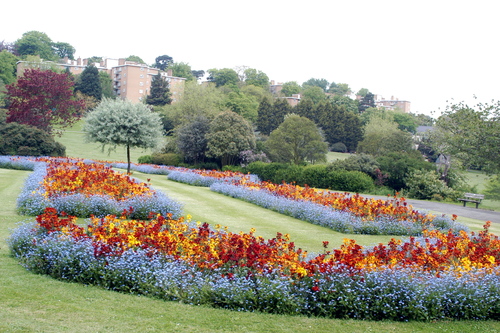 Meeting information
Information about your next Sydenham Assembly Meeting
Date: Saturday 25 June 2022
Time: 12pm- 2pm
Venue: The Sydenham Centre, 44A Sydenham Road SE26 5QX
Join Sydenham residents, Councillors and local organisations to find out what the council is doing and have your views heard about local issues that matter to you.
Documents
Useful websites
Contact