Housing and homelessness advice during COVID-19 outbreak
Find out what support you can get with housing if you are having trouble due to the Coronavirus outbreak.
Website survey

We want your help with improving our website so it is easier to use, and provides the information that residents need. Help us by filling in this short survey.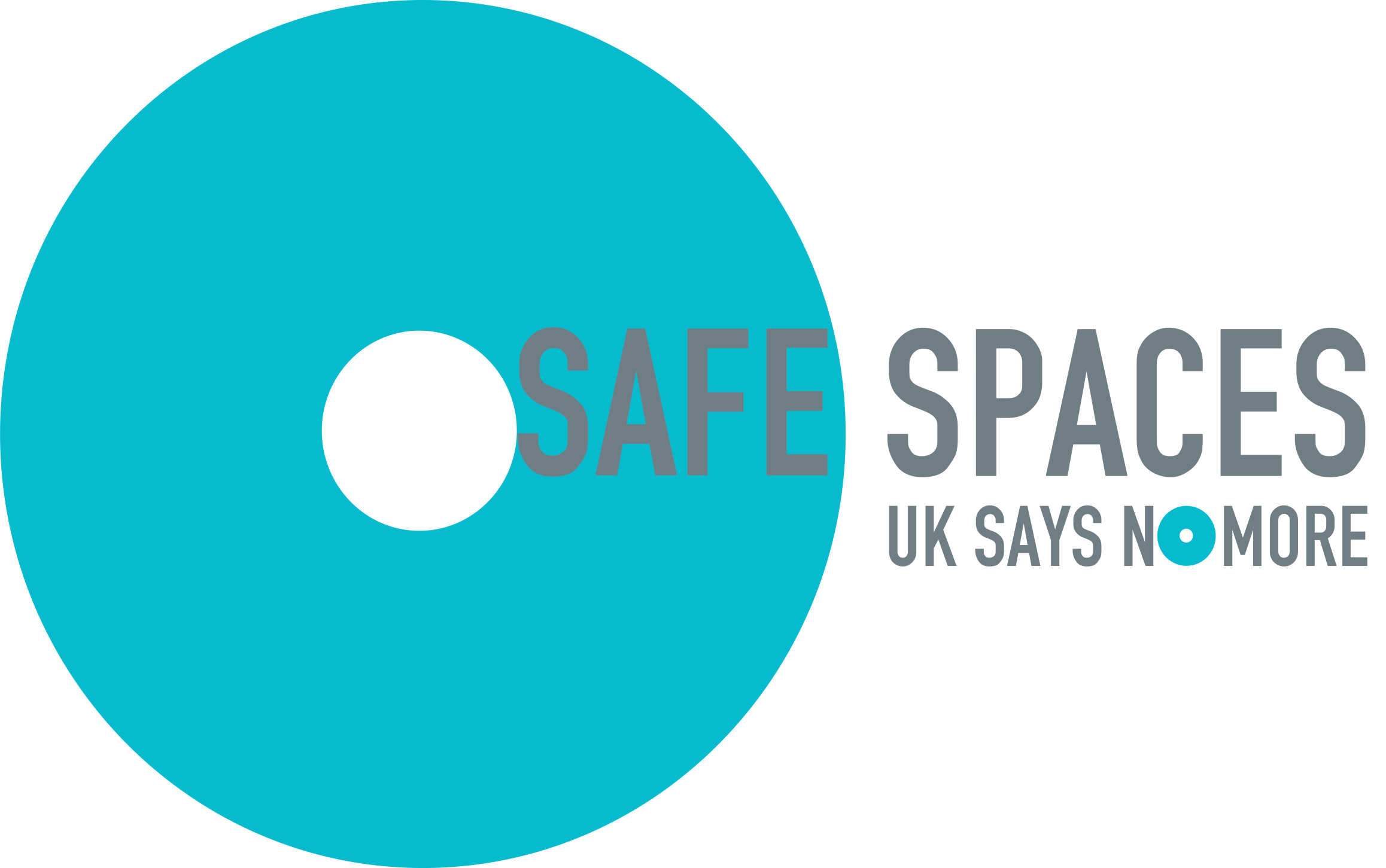 Together we can end domestic abuse
How to get housing advice
Lewisham, like the rest of London and the country, is facing the severe effects of a housing crisis. With nearly 10,000 households on the Council's housing waiting list, we cannot support everyone into council housing, but are working hard to deliver more genuinely affordable homes. Read more about estimated minimum waiting times for council housing.
For further online housing information and advice, fill out our questionnaire. It will only take a couple of minutes to complete and you will not be required to provide any personal information.
Assessing your housing situation
If you are homeless or threatened with homelessness, please contact our call centre on 0808 178 0939.
You are able to use the Freephone service in Laurence House if you do not have access to a telephone. Please note that there continues to be no face-to-face service and you will not be seen by an officer if you present here.
We will refer you to one of our Housing Officers who will assess your application by phone. We will work out what your needs are and give you advice on the next steps to take.
So that we can carry out our assessment, we may ask you to email a clear photo of a form of identification. Unless we see a form of identification, we may be unable to assist you fully.
We will need to see one of the following:
a valid passport

a full birth certificate

valid immigration documents.
Refer a client for housing advice
Refer a client for housing advice and support through our alert portal. If you are aware of anyone at risk, please complete the referral form and we will be in touch as soon as we can.
Other key support services include:
Social Service: 020 8314 6000
Housing: 0808 178 0939
Lewisham Homes Income Team – 0800 028 2028
Regenter – 0207 635 1200
Resident parking: 020 8787 5397
Council tax: 020 8690 9666
Environmental Health: 020 8314 6536
Switchboard: 020 8314 6000
Choice-based lettings
We are still advertising and letting social homes. Visit our Find Your Home website to search the latest available properties.
Financial support
If you are having trouble paying your housing costs due to the COVID-19 outbreak you should contact your landlord, housing authority or managing agent and let them know. If you need to speak to someone about your housing situation, call the Housing Solutions Service on 0808 178 0939.
Advice for tenants
Tenants are still legally required to pay rent. There is no rent holiday. If you are having trouble paying your rent you should contact your landlord.
Get advice about dealing with debt from on the Citizens Advice website.
Find out what benefits you can claim on the Government's website.
From 1st October, the minimum notice periods tenants receive for evictions is two months. The notice period will vary depending on when it was served. See more information on evictions notice periods in the below section.
Find more details about the support available for landlords and renters reflecting the current Coronavirus (COVID-19) outbreak on the Government's website.
If you are being harassed, or your landlord is threatening you with eviction, call 020 8314 9285 or email rogue.landlords@lewisham.gov.uk.
Email the Private Sector Housing Information service at pshe@lewisham.gov.uk for more information.
Information on eviction notices
Notice periods returned to pre COVID-19 levels from 1st October 2021. From 1st October, a landlord must serve a notice with a two-month notice period. The six-month time limit applies to all section 21 evictions from 29 August 2020 up to 31st May 2021. Any notices served after 1st June 2021 and up to 30th September require a four-month notice period. A section 21 notice is usually served by a landlord to end a private rented tenancy. If your landlord has recently served you with a notice, you can contact us for help on 0208 314 7007. Our Housing Solutions Service can speak to your landlord to try and help you keep your home. Check that the notice is legal by completing our questionnaire.
Eviction periods differ depending on individual circumstances. These can include people owing more than six months in rent arrears, or where there have been issues with antisocial behaviour or domestic violence.
If you have been served with a notice and need more advice:
call 0208 314 9285 or 0808 178 0939 for more advice on evictions
Advice for rough sleepers
Contact Streetlink If you are currently rough sleeping or know someone who is rough sleeping that requires urgent assistance by visiting their website or call 0300 500 0914. Streetlink can help to connect a person to local services and help them find support.
Moving house
You are still able to move house and view properties to move into.
Estate and lettings agents, removers, valuers and people in sales, lettings offices and show homes can continue to work. But they will need to change how they work to reduce the risk from COVID-19. This could include doing more online viewings, asking people to leave their property during viewings and making sure properties are cleaned before someone else moves in.