Get involved in your community with New Cross Assembly
You can help decide how to improve your local area at a local assembly open meeting. Find out about New Cross Assembly meetings and more.
Lewisham is in National lockdown: Stay at home restrictions
Meeting information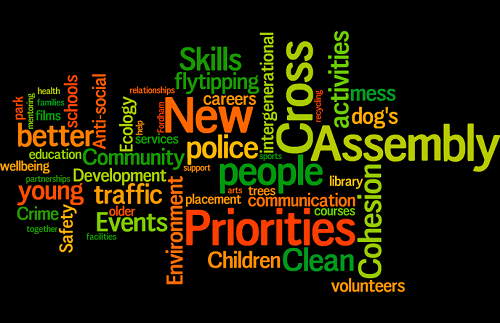 New Cross Assembly priorities
Our current priorities are:
unemployment and skills development

activities for older people and tackling social isolation

housing developments and the built environment

health, wellbeing and community safety.
Useful websites