Training and development in children's social care
See what training opportunities are available to support your learning and development.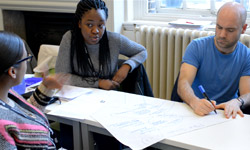 We offer an excellent range of opportunities through a combination of internal and external partners as well as commissioned providers, including:
South East London Teaching Partnership

Lewisham Children's Safeguarding Board

Early Professional Development

Assessed and Supported Year in Employment (ASYE)

ILM courses for managers and many, many more.
Goldsmiths Partnership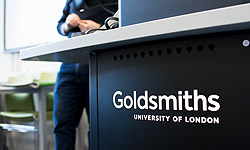 We are part of the South East London Teaching Partnership (SELTP) and are working with Goldsmiths, University of London, to improve the teaching of social work and improve the standards of qualified practitioners in the south-east London area.
The teaching partnership aims to drive up standards and understanding for front-line social workers and academics researching the area.
Social workers at Lewisham Council can apply for many courses and post-qualifying courses at Goldsmiths, University of London.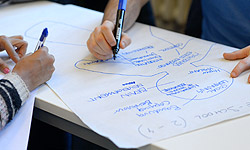 Social workers can also enjoy free continuous professional development opportunities, designed by social work practitioners and academics, to improve standards in social work education.